While I was on Jury Duty for the month of April, The Geek and I decided something needed to happen so the boys could keep up with school. Especially because they just had a month or so off for our move! Thankfully The Geek's boss was willing to let him adjust his schedule a bit. So…The Geek took on the role of teacher a few hours each morning!
He is not as obsessed with picture snapping as some people (ahem), but I did beg him to be sure and capture this new game for me! And, these are, literally, the only pictures he took.
Maybe I should have been more specific. hahaha
The boys love anything that involves moving around – and especially anything that they have to "find," let's forget the part that the words aren't really hiding…they are in plain sight all over the house…but hey.
Want to get the Magic E Word Hunt Game? All the words in this pack are also words BEFORE the Magic E is added (extra reading practice). You can hide them all around the house or the classroom. There are over 30 words to hunt and read!
Hope you enjoy this with your kiddos!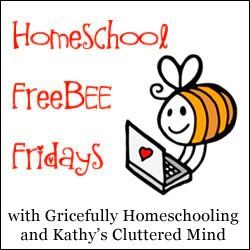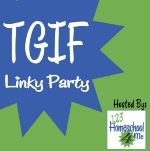 src="http://4.bp.blogspot.com/-zRCNYv9hktM/T9-D9yCw9qI/AAAAAAAAHDc/4u-h5B7uNRI/s1600/freebie-friday-TBA.jpg"/>