You know how you get really into something, yet you know you have much more pressing things to complete? Today was one of those days! But, as a result, I have some pretty sweet St. Patrick's Day Number Activities to share.
  My boys are really excited about our "Count by Tens Walk" on the kitchen floor.
Here is a list of what's included (in color AND all B&W for those who want to save big on printer ink…and have time to color.)
Number Words to Twelve – Cut the rainbows in half for number word matching puzzles.
"Five Little Shamrocks" Counting Poem – Write on sentence strips and place the poem in a pocket chart. Use the little shamrock counters for extra fun!
Stacking Hats 1-20 – Cut slits in the Happy Shamrock and slide in the number strips, then stack on his hats up to the correct number!
3-in-1 Shamrock for Trinity Explanation – Use with Veggie Tales "Sumo of the Opera" which has a 15 minute segment on St. Patrick's Day and uses the shamrock to explain the Trinity.
Large Shamrock Template – Print on card stock and use as tracing template onto construction paper for various crafts. I made 10 on different colors and taped them to the kitchen floor (covered completely with contact paper) to learn counting by 10s.
Pot of Gold & Shamrock Templates – Cut a white paper plate in half. Paint a rainbow on one half. Punch holes in plate bottom and hang the Pot of Gold and the Shamrock for a St. Patrick's Day mobile!
Leprechaun in his Pot of Gold – For coloring fun.
I'll by posting pictures of all these activities as we go (I plan on doing a new one each day this week) – have fun!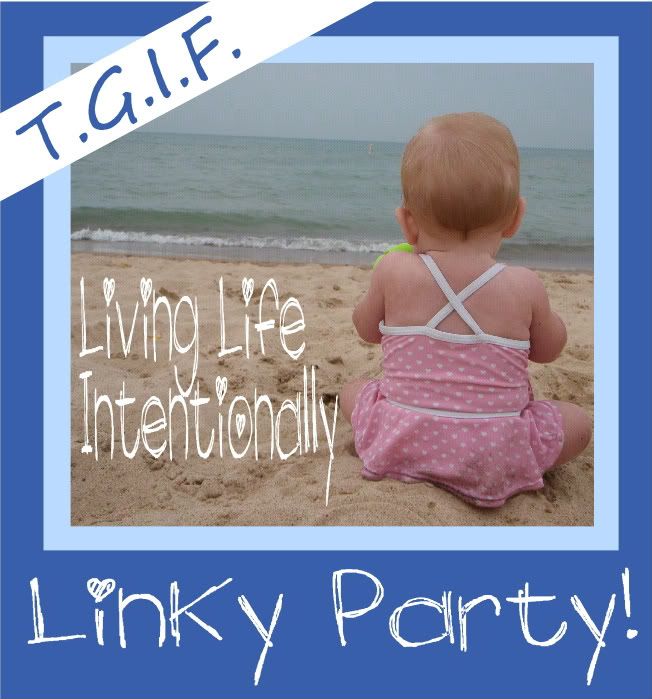 http://ironicadventures.com/candy-land-addition-subtraction/